We hope you are never harmed by another user. But let's be frank, people are not always who they say they are. Ultimately, your safety should always be a high priority, like it is for us here in helping to keep you safe.
TAKE THE TIME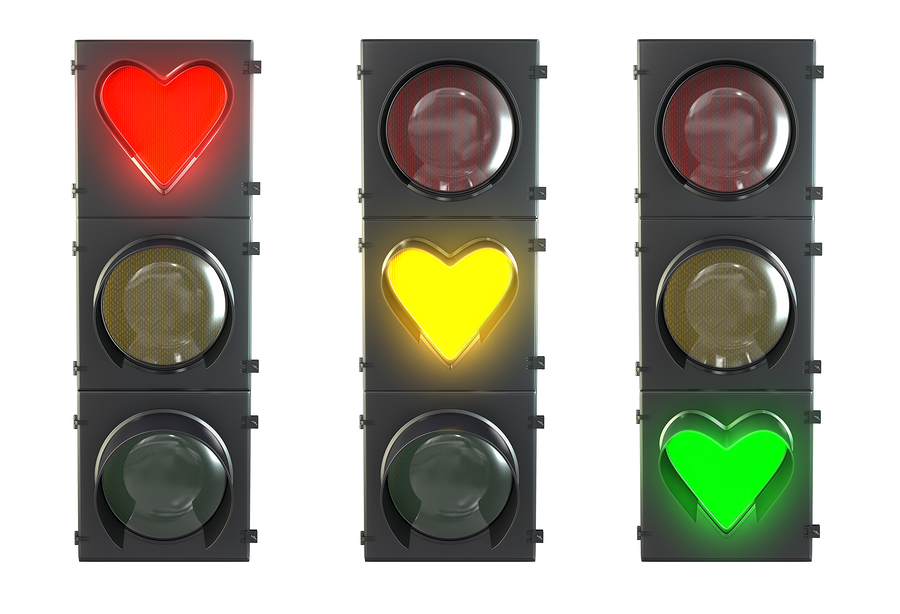 One of the best ways to protect yourself is to take the time to get to know someone. Finding a match with a few clicks is only the beginning. Trusting your instincts and keeping your wits about you is also a very high priority. The more you know and learn about your potential match, the higher success rate for a solid relationship.
Keep your communications on the platform and really get to know users online/using the app before meeting them in person. Bad actors often push people to communicate off the platform immediately. It's up to you to research and do your homework. Once your interaction has been taken off our platform, there's little we are about to assist with in the event an altercation happens, or an abusive situation takes place.
USE COMMON SENSE
There's a rush of adrenaline, fast-moving emotions and the ability to get lost in the swell of a new relationship. It's crucial to remember to use common sense and protecting yourself from bad situations. Share your new found match interest with friends. Let them feel your happiness. Your inner circle can help keep you focused, and your eyes wide open. Our inner circle of friends can sometimes see things we don't.
ONLINE & OFFLINE
When the time comes for that 'next step' there are some basic things you can do to protect yourself. Always meet and stay in public. Being in plain sight with a lot of people around you in a public space limits the chances of running into malevolent situations. Should your date pressure you to leave the public, populated location, walk away. Never select an isolated or remote place. Be sure to have your cell phone fully charged, location services turned on, and the device kept with you at all times.
Tell your friends and family your plans. No detail is too small when it comes to insuring your safety at all costs. Set a time window for contact with them. If you tell them they should hear from you in 3 hours, keep that commitment. The person you are spending time with who genuinely is interested will understand your need to make contact if your planned return home time is later than expected.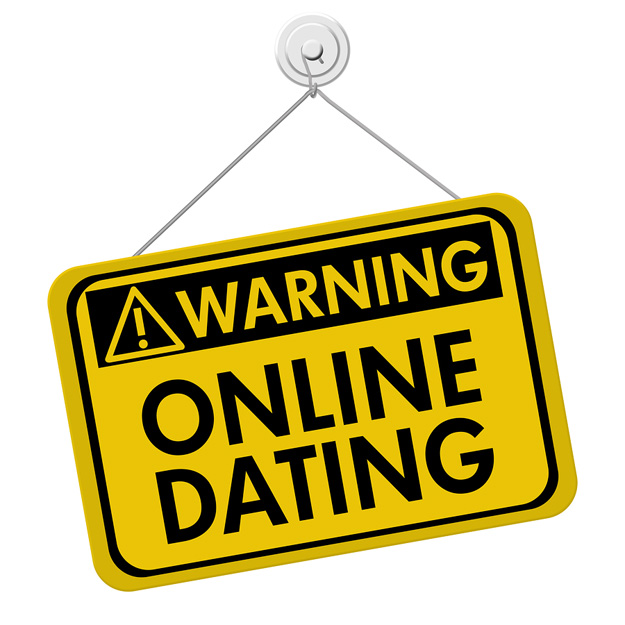 Have your own means of transportation to get to and from your scheduled meeting place. Walking far distances where there's a chance for isolation is not recommended. Utilize public transportation or a ride share service. The goal is to never be caught off guard or alone.
BE SOBER
Alcohol and/or other drugs, even over the counter medications, can put you at risk. Keeping a clear mind and awareness of your surroundings keeps you safe. Anything that impairs your judgement should be avoided. Even in public your food or beverages can be tainted by someone trying to take advantage of you.